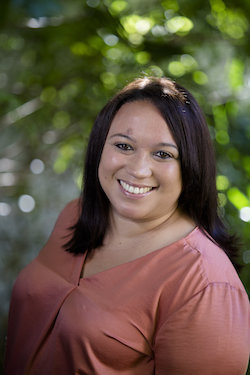 Kim Troskie joined the practice in 2015. She attends to the front of house, reception and office administration. She assists with referral enquiries, bookings and all accounts, including medical aid claiming and queries.
Kim worked in the hospitality industry for nine years, and then moved to private practice administration in 2013, with orthopaedic surgeon Dr Ivor Petersen, until being appointed at the Psych Care Centre.
Kim is a warm, contained, and compassionate presence, highly organised and efficient, and will assist you with any booking and account enquiries you may have.